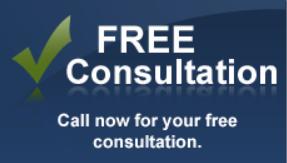 Have tax problems just shown up on your doorstep, demanding immediate attention and action? Finding the proper tax resolution services you need will help you obtain a satisfying solution while preventing further financial damage. If you're a taxpayer in the Dallas area, call the professionals at Taxation Solutions, Inc. right away! Our team of tax attorneys and tax resolution specialists has what it takes to reduce your IRS penalties, represent you during an IRS audit, and bring you swift tax debt relief. No matter what your tax problems, you can count on our 40+ years of combined experience for the individual or corporate back tax help you require. Call now!
All-American Tax Company
40+ Years of Staff Experience
In-House Tax Attorneys Available
Licensed & Insured Professionals
Free Phone Consultations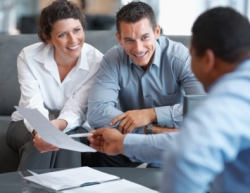 Taxation Solutions, Inc. is proud to be your resource for tax resolution services in Dallas and beyond. We're an all-American tax company devoted to helping honest, hardworking taxpayers find fast back tax help. Our expert team stands apart from other tax relief companies thanks to our unrelenting dedication to customer service and satisfying results. We know what it takes to get to the bottom of tax problems of all capacities. Whether you're facing payroll tax problems, income tax problems, or even serious IRS penalties, you can rest easy knowing that beneficial solutions are right around the corner when you hire our team.
Your local source for IRS settlement negotiations, IRS audit representation, and tax debt relief programs, Taxation Solutions, Inc. is happy to serve taxpayers throughout all of Dallas's surrounding communities. Beyond Dallas, we serve clients in places like Fort Worth, Irving, Oak Cliff, Mesquite, Garland, Plano, Carrollton, Arlington, and McKinney. If you have a serious tax problem that requires the attention of a qualified expert, then Taxation Solutions, Inc. is the tax company to call.
Licensed and insured tax resolution specialists, we serve individuals and businesses alike with our affordable and convenient back tax help, and we're eager to make you our next success story. Whether you're dealing with the aftermath of unfiled tax forms, an unpaid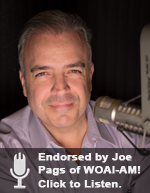 balance, or an impending IRS audit, you can turn to our expert tax consultants for sound advice and swift action. Not only do we have more than 40 years of combined experience, but we are also proud members of the American Society of Tax Problem Solvers. You can trust us our professional expertise to get you the satisfying solutions you deserve.
If you'd like to learn more or receive a free consultation, contact us by phone or e-mail at your earliest convenience.